Welcome to our Shop
Besides the fully equipped machining facilites our shop is capable of shearing, forming, and welding a large variety of metals specializing in custom sheet metal, sheet metal fabrication, and weldments
Who We Are
The centerpiece of every company is its employees. At H & M Machine Shop LLC it is no different. Most employees have been with us for a minimum of 5 years.
Our main business in recent years has been agricultural spindle production. With CNC lathes producing spindles from 1 1/4'' diameter to 6'' diameter, we are at the forefront in machining capabilities.
Welding fabrication
We also have complete fabrication expertise in welding, structural and sheet metal production and experimental prototyping. At H&M no job is too big or too small.
Engineering and Design
Complete engineering and design capabilities are also available utilizing Solidworks 2010 and AutoCad.
Free consultations
Award-winning service
Satisfaction guarantee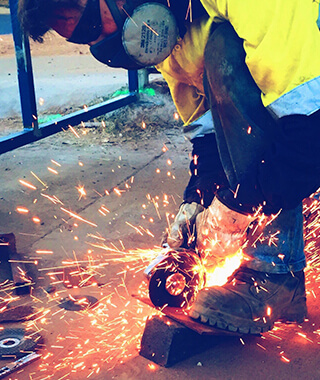 H & M Machine Shop LLC understands that the customer "pays the bills". You are in charge when it comes to our willingness to go the extra mile to satisfy your needs. Whether it is design colaborarion or ontime delivery, your needs come first.
Please contact us anytime! We look forward to hearing from you.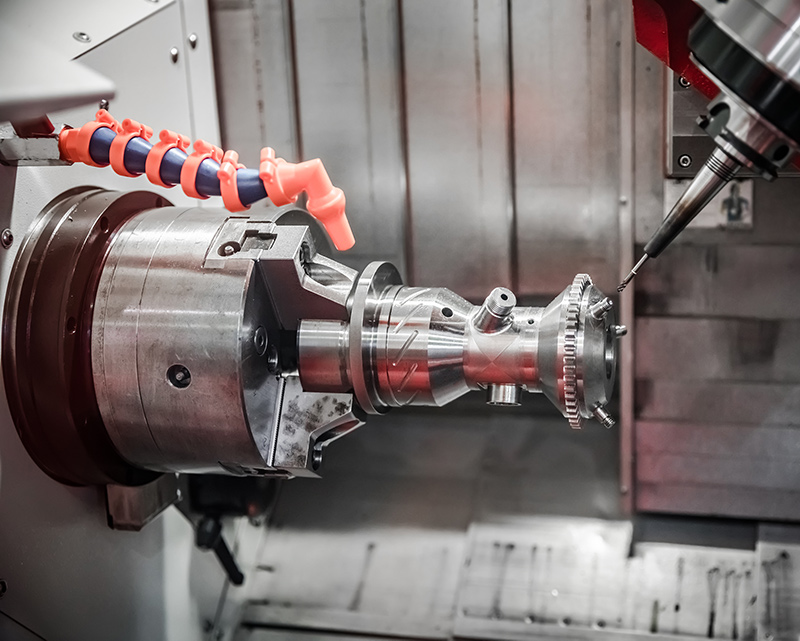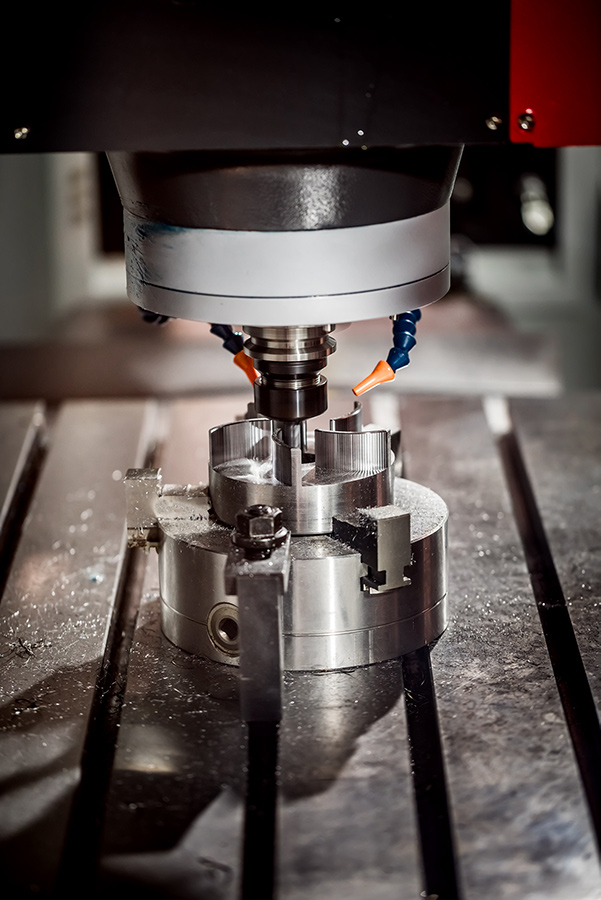 Testimonial

We are a company that develops ideas for tools and methods used in the Municipal market. We often need prototypes and these eventually become production items. We need a company that can take over manufacturing after prototyping. We have a longstanding relationship with H and M Machine. We have found them to be very honest and responsive to our needs in the areas of design and prototyping as well as the day to day challenges of production and inventory levels etc.. I highly recommend H and M as an honest and reputable company which truly places customer service as their highest priority.
Michael K. Crites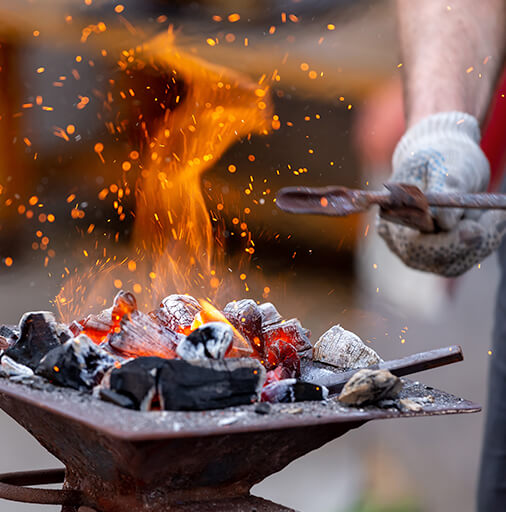 Another Satisfied Customer

The Haulotte Group/ Bil-Jax company has been a customer of H&M Machine for over 12 years, and we have had a very good relationship with them. H&M is a first rate company that has produced good parts for us without having any problems. They are easy to work with and work well with our Engineering and Quality staffs. They work at producing cost effective parts and are also very good with on time deliveries. In this day and age it is important to have good vendors that respond quickly and accuratly to your needs, and H&M Machine does this.
John HUFFMAN