We have worked with similar companies supplying them with knowledge, design capabilities, and parts to make them more profitable and we can do the same for you!
Below is a SolidWorks image and testimonial of a unique system that we at H & M helped develop for one of our customers. Three years ago Mike Crites, owner of Mr Manhole Systems, came to us with an idea and some drawings he had made along with a lot of questions.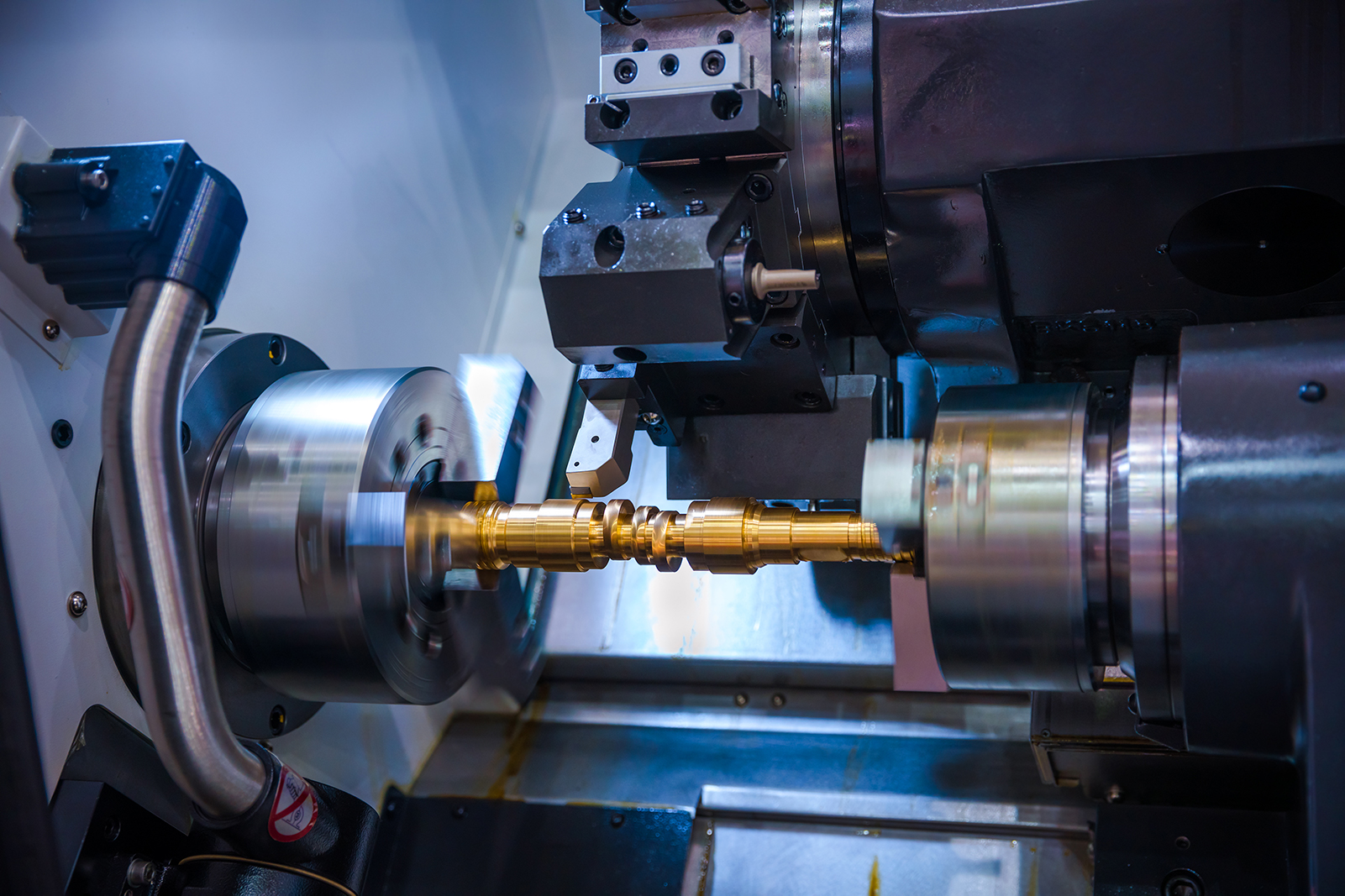 The centerpiece of every company is its employees At H & M Machine Shop LLC it is no different. With schools such as Apollo and Vantage Career Center nearby, skilled machinists are in plentiful supply. Most employees have been with us for a minimum of 5 years.