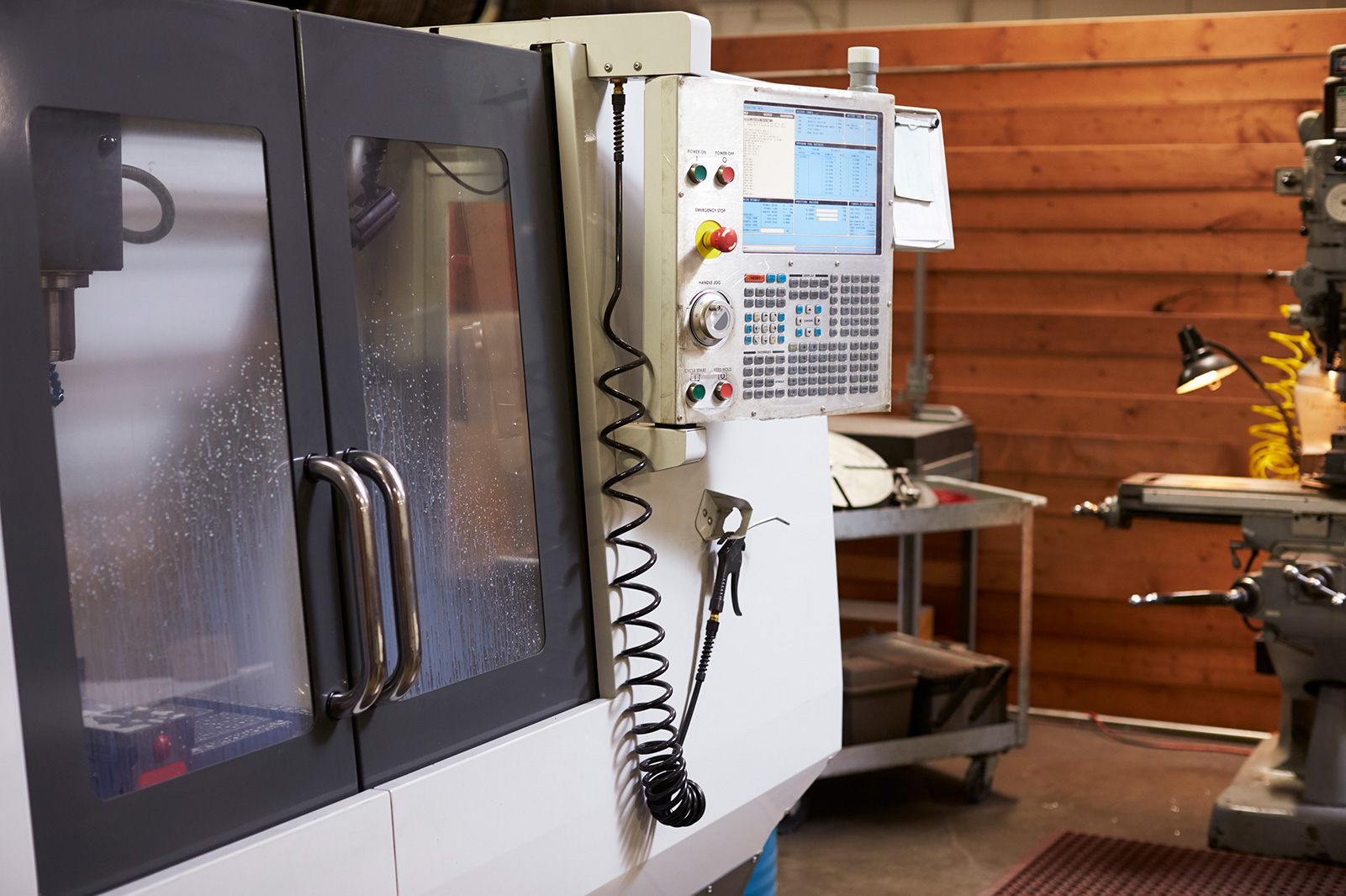 Besides the fully equipped machining facilities our shop is capable of shearing, forming, and welding a large variety of metals specializing in custom sheet metal, sheet metal fabrication, and weldments, to the customer's design and specifications.
The shop and office covers 40,000 square feet with a 12,000# overhead crane, loading dock and trucks available for shipping.
At H & M Machine our Quality Assurance program is founded on total involvement at all levels. The majority of our Quality Assurance is aimed at defect prevention during initial setup and production. This has been accomplished through initial planning involving both QA and manufacturing, and continual monitoring of the production process by dedicated operators. We take much pride in maintaining our quality at levels that far exceed those required by our customers. In addition we strive to duplicate or mirror customer techniques and gaging procedures to assure commonality and accuracy. AT H & M, Quality Assurance is not a separate entity, but an attitude and responsibility shared by all who work here.
Through the combined use of reliable equipment, state of the art controls and inspection techniques, and an expanding use of statistical techniques, H & M is committed to exceeding rather than just meeting their customer's engineering and manufacturing requirements. Quality is not an accident or feature that can be inspected into a part: but it is the sum of the equipment, personnel, and procedures used to produce the end product.